Development Vision
Spellbound by the island's unspoiled environment, Asia's luxury resort developers collaborated to create the ultimate island residence.
---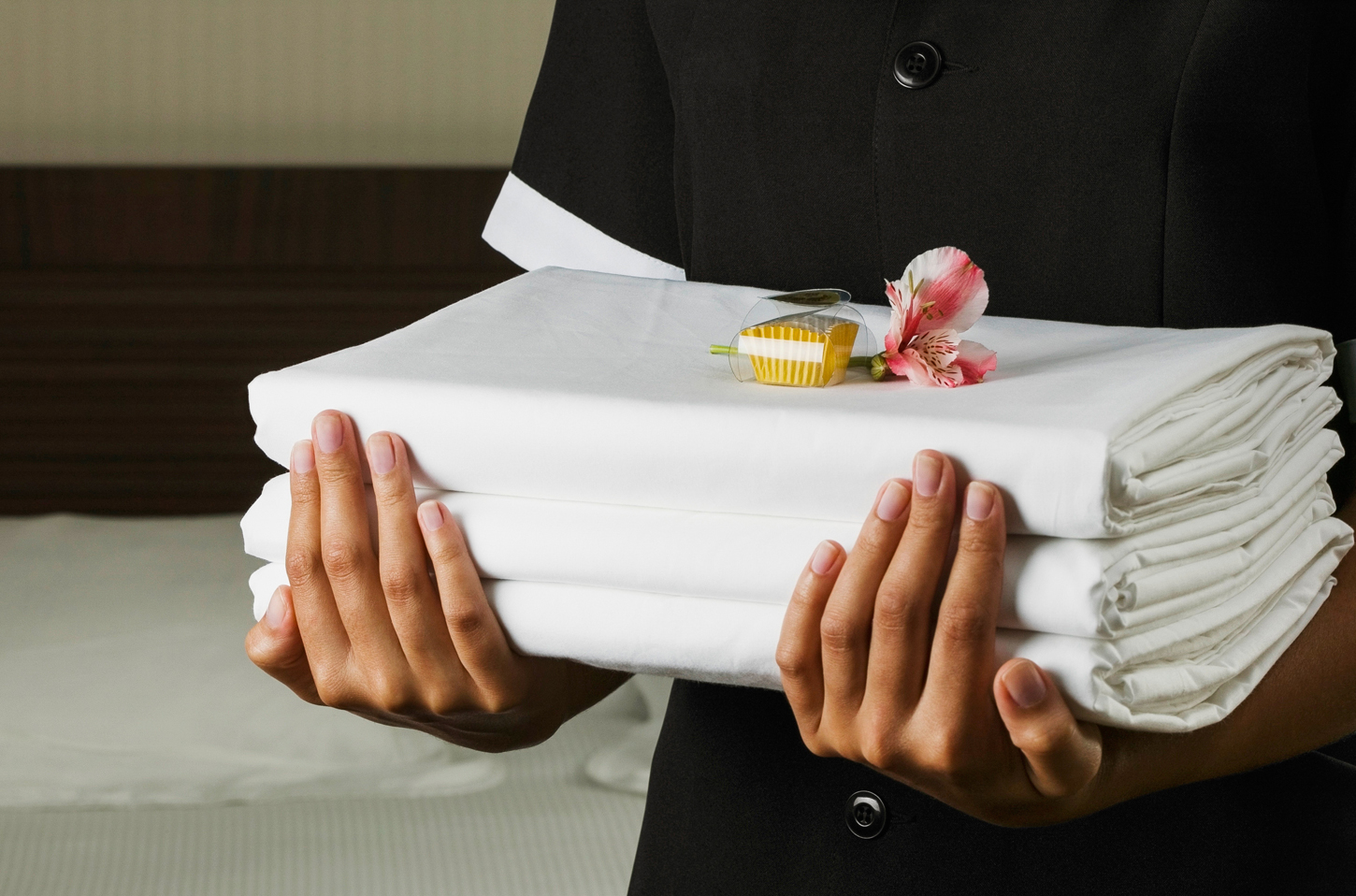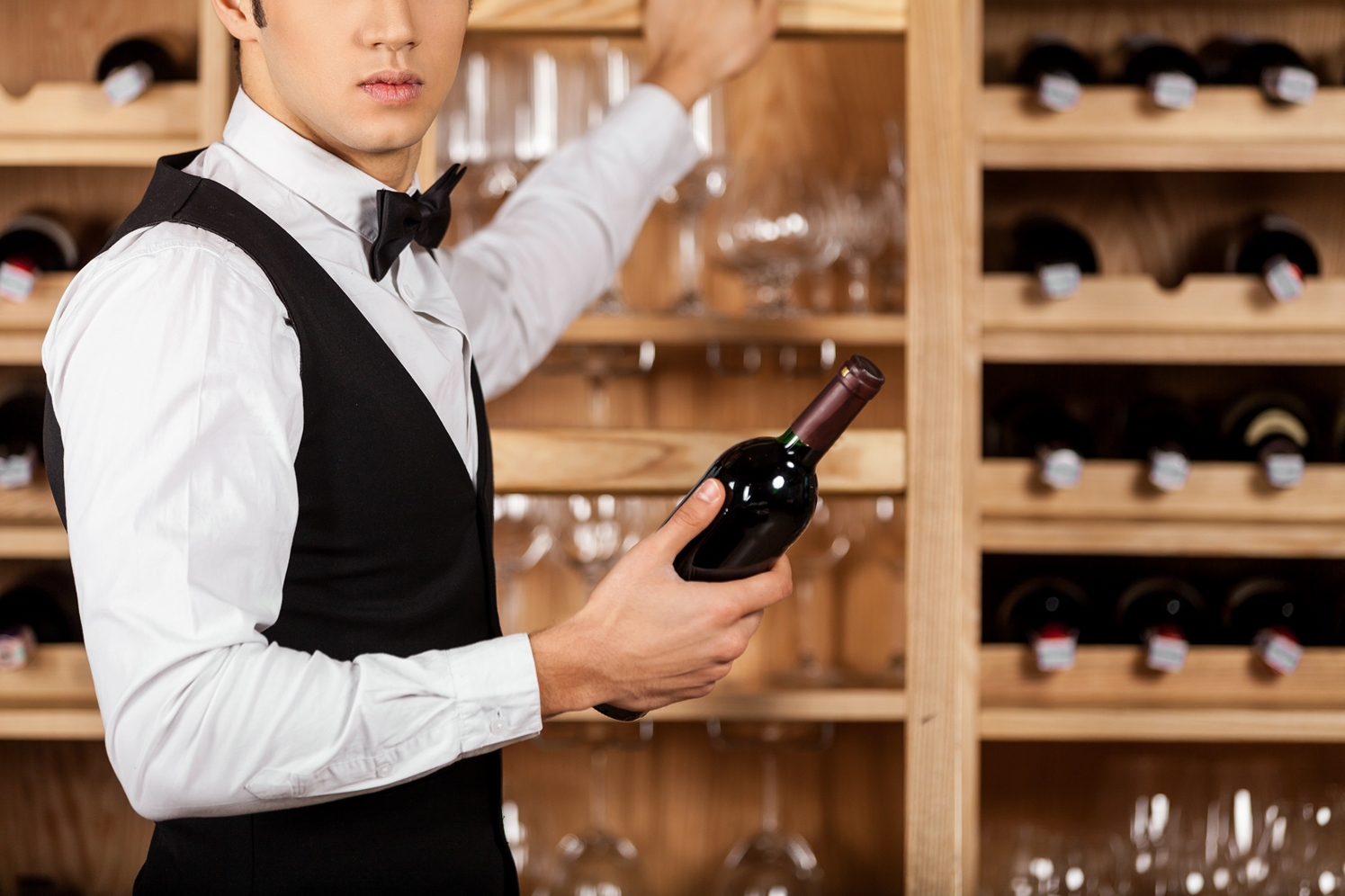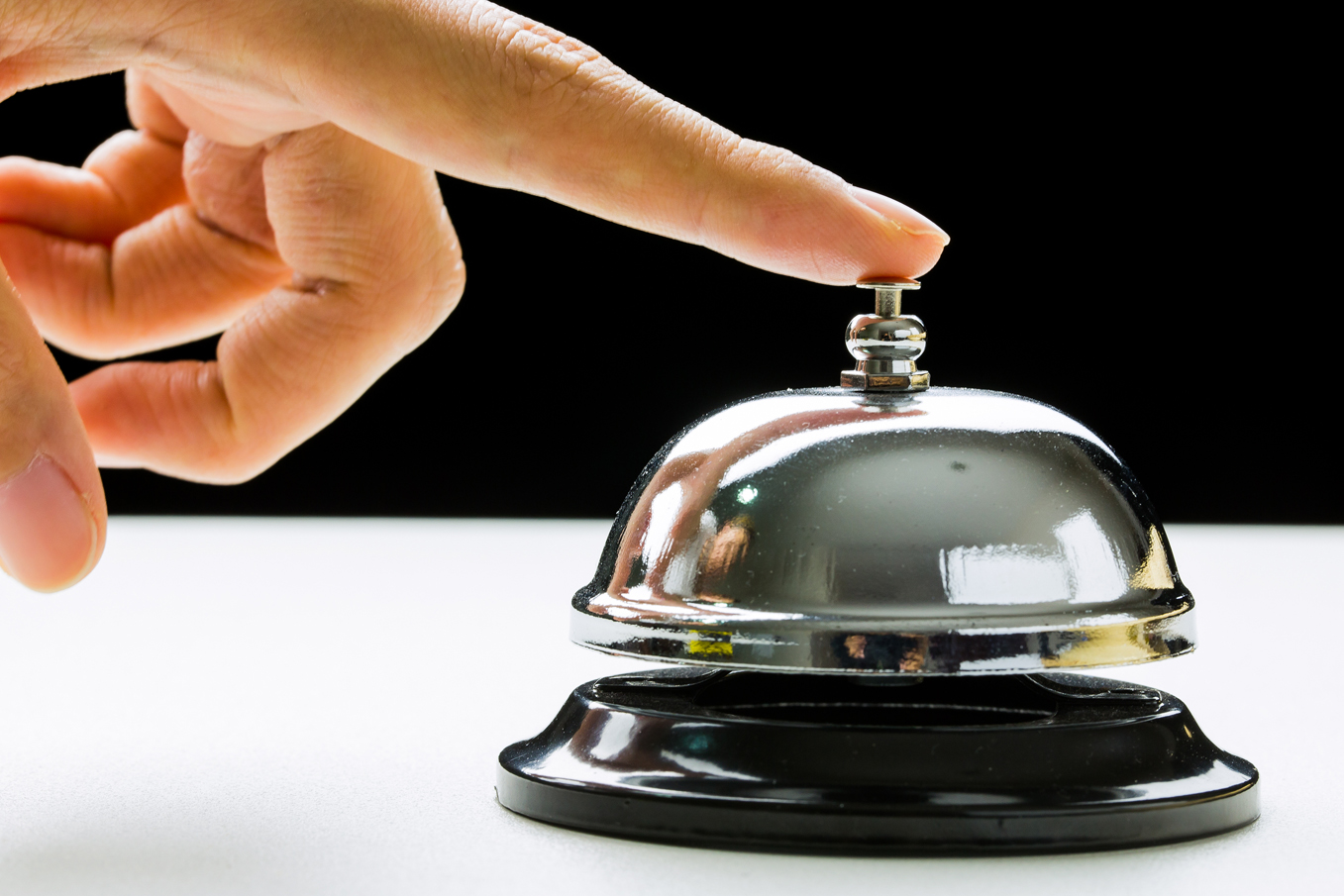 Personalized Service
Free yourself from the rigid chains of time and stress. At UGEN, all your needs from villa maintenance to private cruises will be taken care of, so you have the freedom to pursue your passions, embark on great adventures, and enjoy being you. Surrounded by vast seas and natural splendor, time slows down in UGEN as you sit back, relax, and watch the captivating sun set from your luxe home.
---