ENVIRONMENTAL
UGEN endeavors an integrated community where locals and owners thrive harmoniously in the interest of preserving the natural sanctuary that is their home.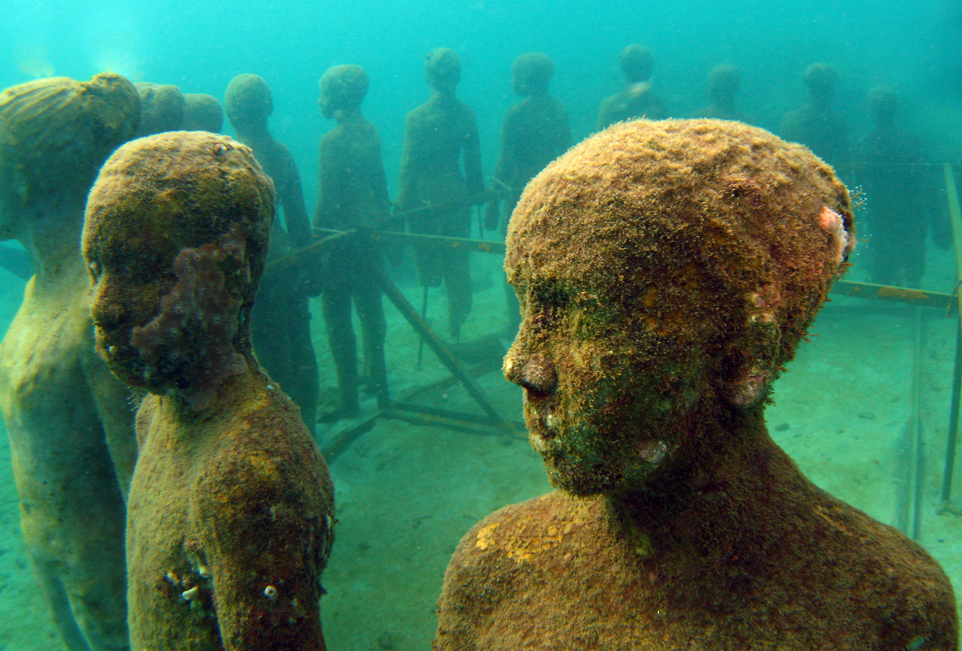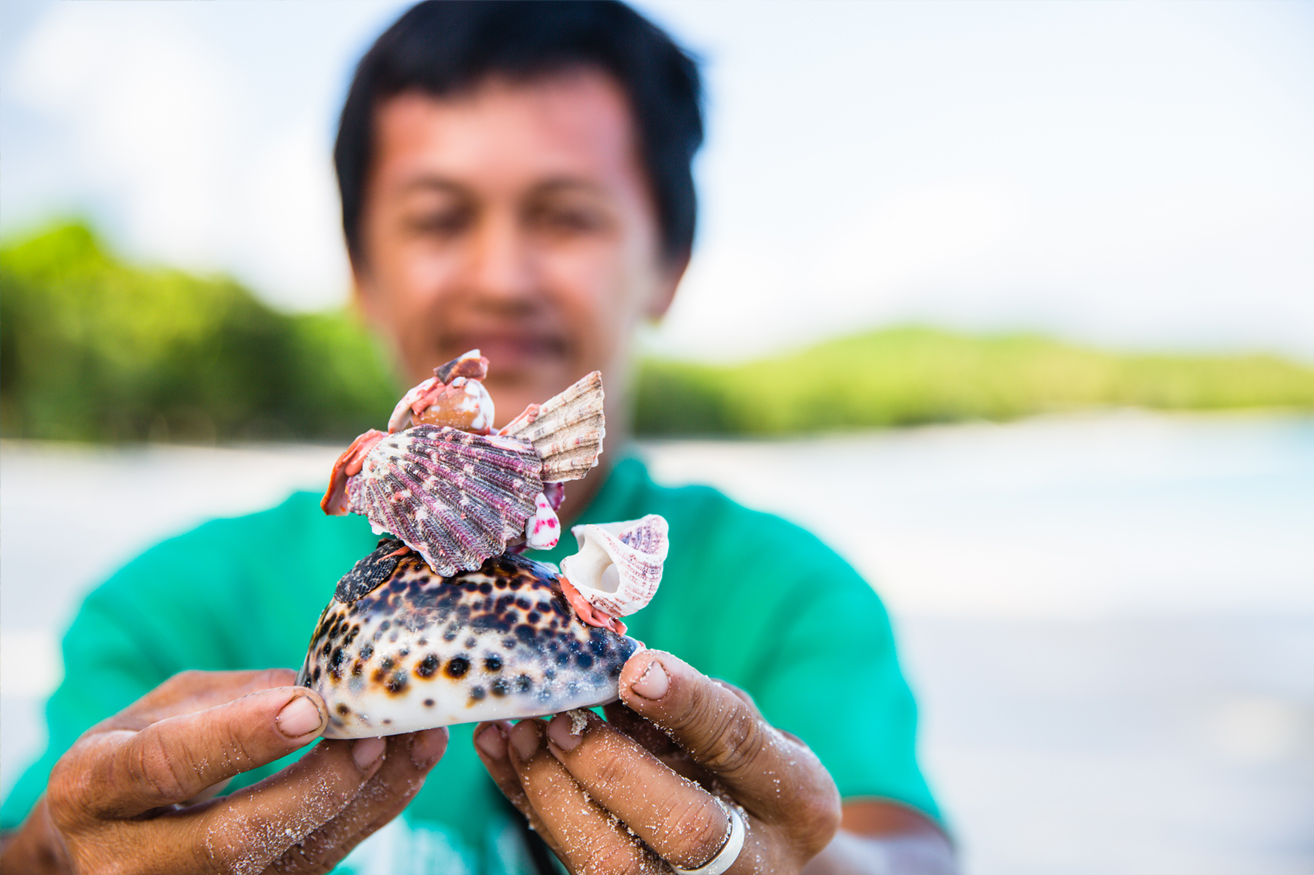 SOCIAL
Ecocentric and socially sensitive, UGEN's developers adopt sustainable practices that blend with nature and local tradition, including the use of indigenous materials for building villas.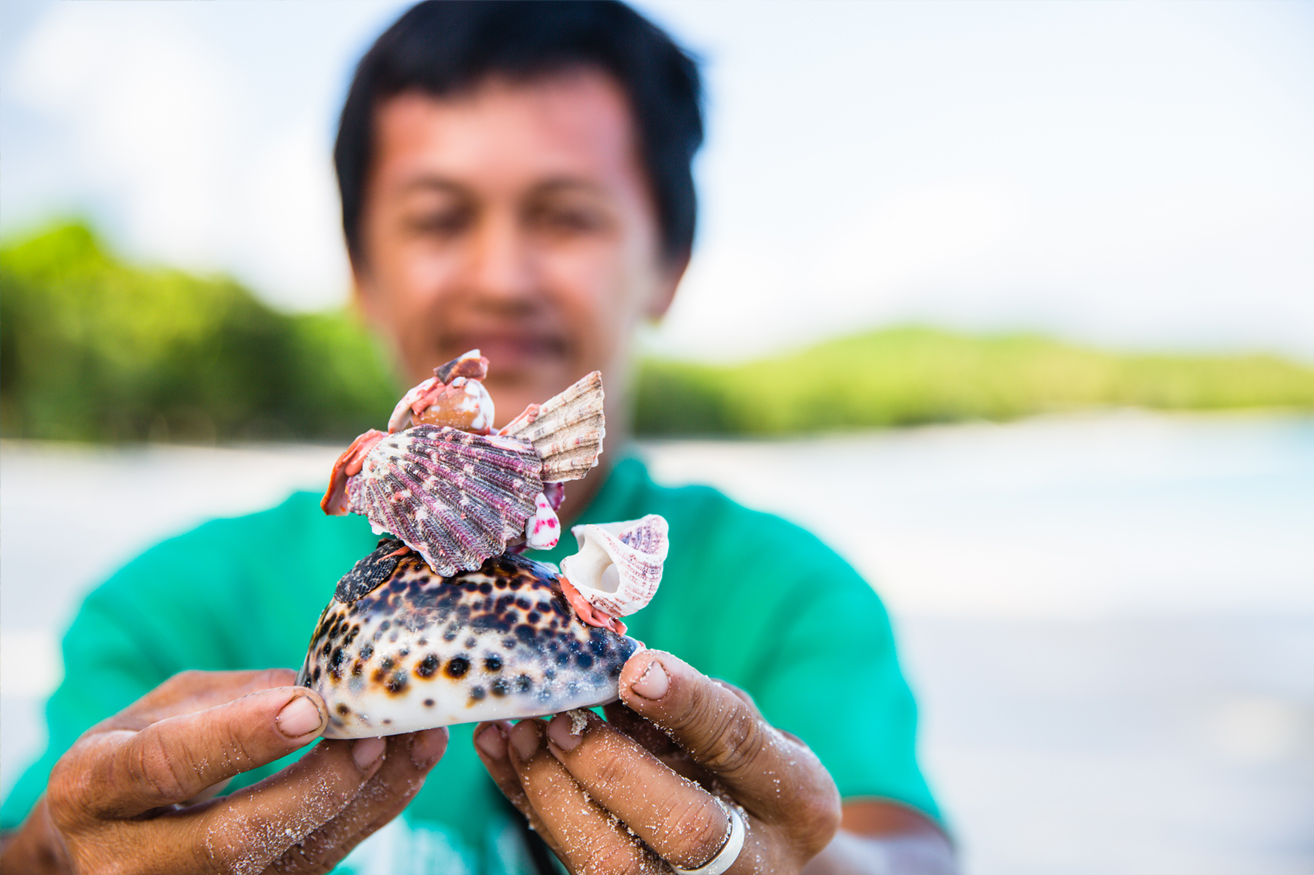 BUILDING GREEN
By sourcing local materials, UGEN supports local economy and livelihood. State-of-the art engineering practices minimizes carbon footprint of the development.